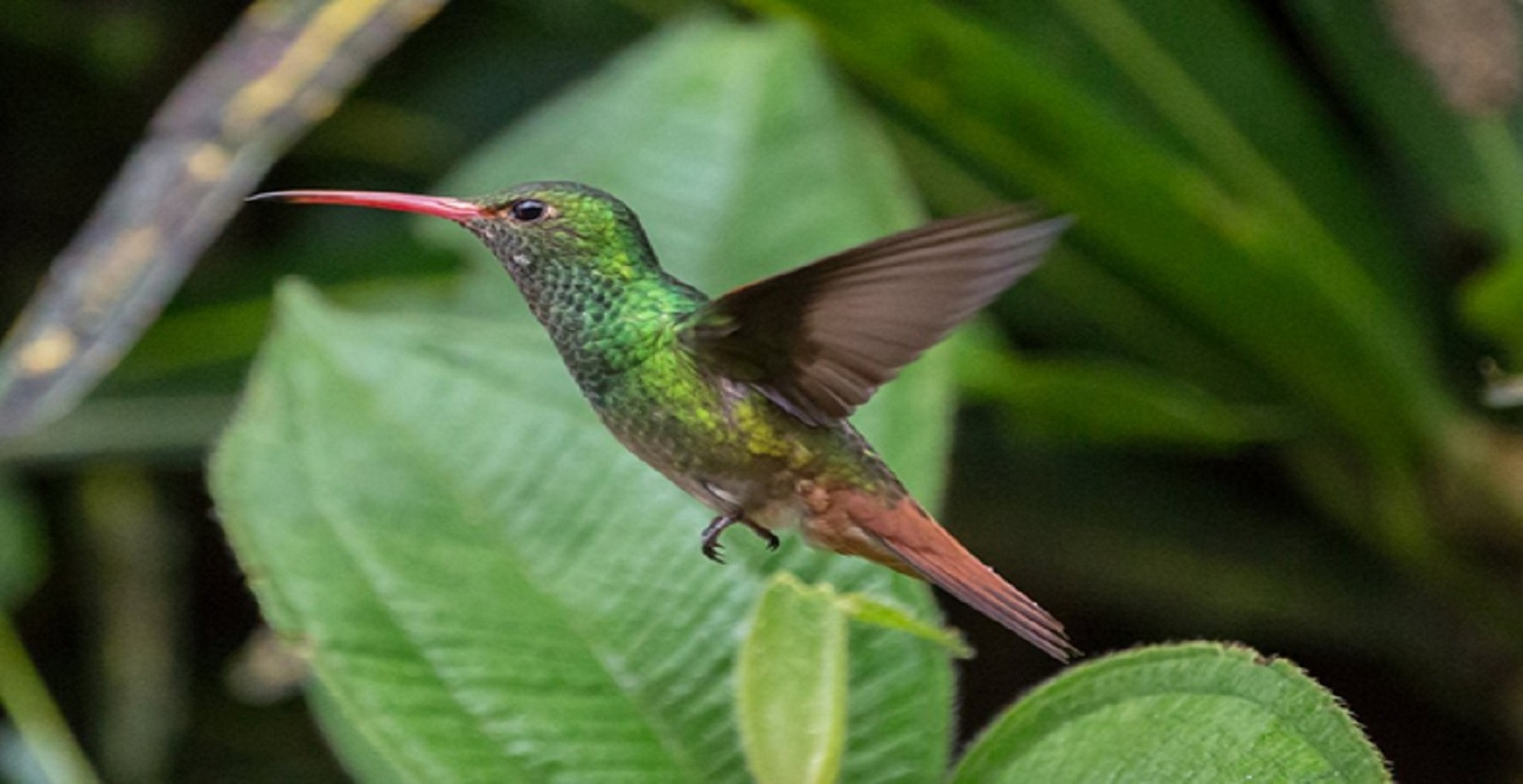 GRACIAS FOR THINKING GREEN, THANK YOU for your support to small businesses, local reserves, encouraging people to think ECO , Explore, Conserve and Observe ! SimBiosys (tourists and locals).
"Private" Mindo tours
Included: English/Spanish speaking naturalist licensed guide and ground transportation.
Included: Pick up from Quito / Drop off to Quito.
Not included: meals and entrance fees.
Design your own "private" Mindo trip.





Tours IN Mindo town | USD.95 per person for two | "private"





Tours out of Mindo town | USD.110 per person for two | "private"





Community tourism | USD.95 per person for two | "private"





2 days/1 night all inclusive tour for two people| from USD.335 per person | "private"
What kind of money does Ecuador use?

Since 2000 in Ecuador we use US dollars only. Not our money anymore (Sucre in the past), only US dollars in Ecuador. Cause the coins are heavier than paper bill, to ship the coins of (1,5,10,25 and 50 US cents) from the US to Ecuador is expensive (due their weight) for the Ecuadorian government.
The Ecuadorian government has asked permit to the US government to coin these coins locally (only for the local use) using the profile on those coins about Ecuadorian important people in our national history.
So we have both, US dollar cents and Ecuadorian dollar cents. US coin cents and the US cents coined in Ecuador and have a value locally not abroad. Those US coins (coined locally) are considered US dollar cents not Ecuadorian money.
ECUADOR CLOUD FOREST
The Republic of Ecuador in Southamerica is one of the 17 megadiverse groups world wide. The presence of the Andes mountains from North to South forming valleys in between the West and the East Andes chain crossed by the Equator line, makes up different ecosystems both eastern andean slopes and western andean slopes. By the East of Ecuador is the Amazon rainforest and by the West the Pacific ocean, both they have humidity rising up and brought to the Andes mountains by wind currents and they give the formation of mist or fug that is what we call Ecuador Cloudforest (technically known as pre montain forest) on both sides of the Andes mountain range.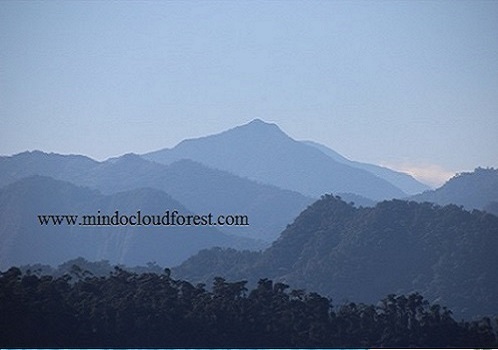 Nearby the Subtropical Zone of Tandayapa, this hummingbird route, is Mindo Nambillo Protected Forest this unique bird area with endemic species of birds and plants is the transition Cloudforest zone from 2,500 meters above the sea level down to 1,000 m. a. s. l. with rain fall of 800 to 2,500 milimeters per year. Just to a distance of 35km / 22miles from Mindo is "Pedro Vicente Maldonado", a county with near 13,000 people, elevation of 620 meters above the sea level, locally famous for its tropical climate and great diversity of birds and culture. A safe an confortable lodge is "Remanso lodge" in Pedro Vicente Maldonado
Hi Nature lovers,
Since all media seems not emphasis with accurate information of Latin America, I would like to post important info about the malaria and other diseases in fashion.
On Tropical areas:the malaria mosquito is found mostly during the changing season from dry to rainy season and vice versa and only on tropical areas most common in areas of the coastal lowlands near the ocean at altitudes of 500 meters/1640 feet above the sea level and lower altitudes.
Mindo Cloud forest is consider high (it is cloud forest) ,it is at 1300 meters/4265 feet and the cloud forest is an area from 1000m/3280 feet high to almost 3000m/9842 feet. Too high for malaria and other tropical deseases. Milpe bird santuary is at 1100 meters/3608 feet.
Cotopaxi is very high, it is above the tree line till 4200 meters/13780 feet, it is consider cold Andean paramo.
Otavalo is at 2500 meters/8202 feet and it is also very high for malaria.
I hope this information can help to plan your visit to Mindo Cloud Forest.

Magic Bird sites in Mindo cloud forest are: Maquipucuna Biological Reserve at 1,000 - 2,500 meters, Mindo Cloudforest foundation at 1100 meters, Oreothraupis Reserve altitude:2,300 to 2,4500 meters, Bellavista Cloudforest Reserve altitude: 2,400 meters, Aves de Paz Bird Santuary at 1,800 meters, Sachatamia Lodge and Reserve altitude: 1,700 meters, Milpe Bird Sanctuary altitude:1,100meters Support nature, visit Cloud forest Reserves.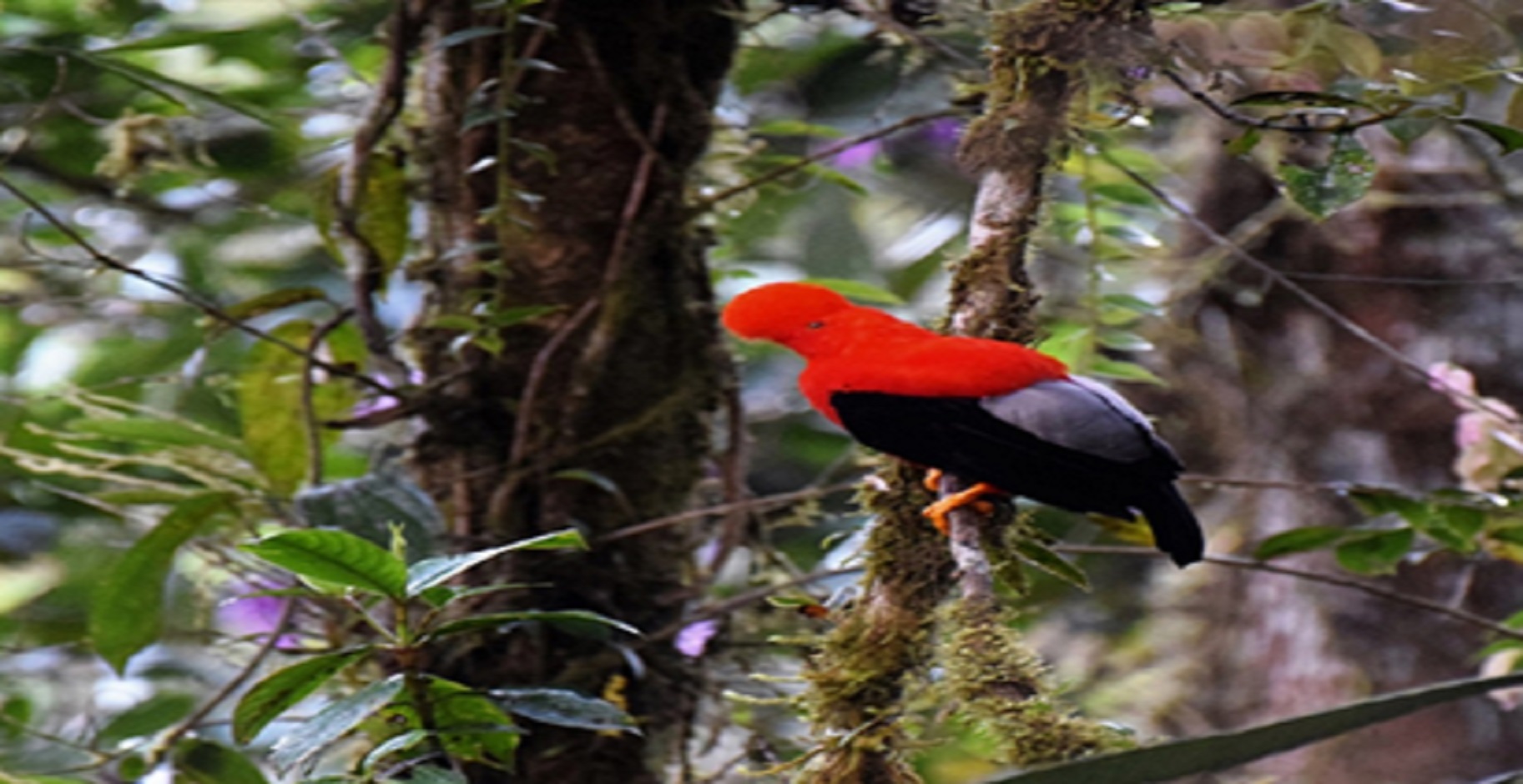 Mindo important facts


In 1800 people from Esmeraldas, Carchi, Colombia came to Haciendas of Mindo area. Later came some Austrians and stayed short time.
Found in May 20 1861, with 5,000 inhabitants, temperature from 18º to 24 ºC.
Mindo weather: rainy season from December through May and dry season from June through November.
In 1980 friends of Mindo
In 1988 Mindo Nambillo Protected forest with 22,000 hectares.
In 1990 came some from Loja
Mindo is located in straight line 17 kilometers from Guagua Pichincha volcano.
In 2006, 2007, 2008 and 2009 Christmas bird world counting organized since many years ago by Audubon Society from the US.