" Visit the Subtle Beauty of the Cloud Forest "
Western Andes of Ecuador
with Richard Hernandez your Naturalist & Bird Guide





Environment
Mindo Cloud Forest.com brings different kind of cloud forest visitors looking for safe-educational or eco-friendly enjoyment of the Cloud Forest while they get a close look of the nature wonders.

Commitment
I am committed to the encouragement of people for both sides locals and tourists, and it will bring new comers and new entrepreneurs in the cloud forest - Symbiosis. The charisma and love allows to give practical ways of understandings how the eco-system works. how the world might work.

Goal
My goal is to provide the practical knowledge in order to create ecological consciousness with the way of thinking: " we love what we know".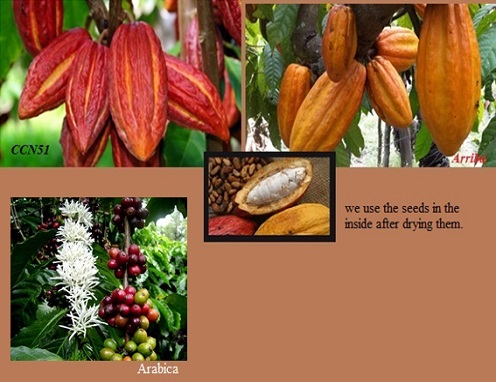 Richard Hernandez:
Naturalist licensed and bird guide. Discovering the cloud forest: birding, hiking, natural history, botanizing, frogging, adventure tours.
Additional studies: History and pre Columbian art of Ecuador
Availability: make a reservation in advance
Languages spoken: Spanish (his native) and English fluent
Experienced: near 20 years
Places visited: The Galapagos islands (almost all of the islands), Amazon and Highlands of Ecuador
E mail: info@mindocloudforest.com
Mobile/Whatsapp: 098 619 3500 / from abroad: (011-593-)98 619 3500
Suggested tours:
for the ones looking 100% just nature airbnb
for the ones looking for community tourism airbnb